YOUR ONE STOP FASHION marketing AGENCY
SPECIALISING IN BRANDING, SOCIAL MEDIA, DIGITAL MARKETING AND EVENTS.
WE HAVE A RANGE OF SERVICES FOR ALL STAGES OF FASHION BRANDS AND BUDGETS.
Studio Twenty Eight provide help to start-ups, fashion designers, clothing labels and boutiques. Whether it be creating a website, setting up social media accounts and understanding their purpose, creating a logo and getting a strong image for your brand or anything else to do with digital marketing, event marketing, social media and branding. We can help.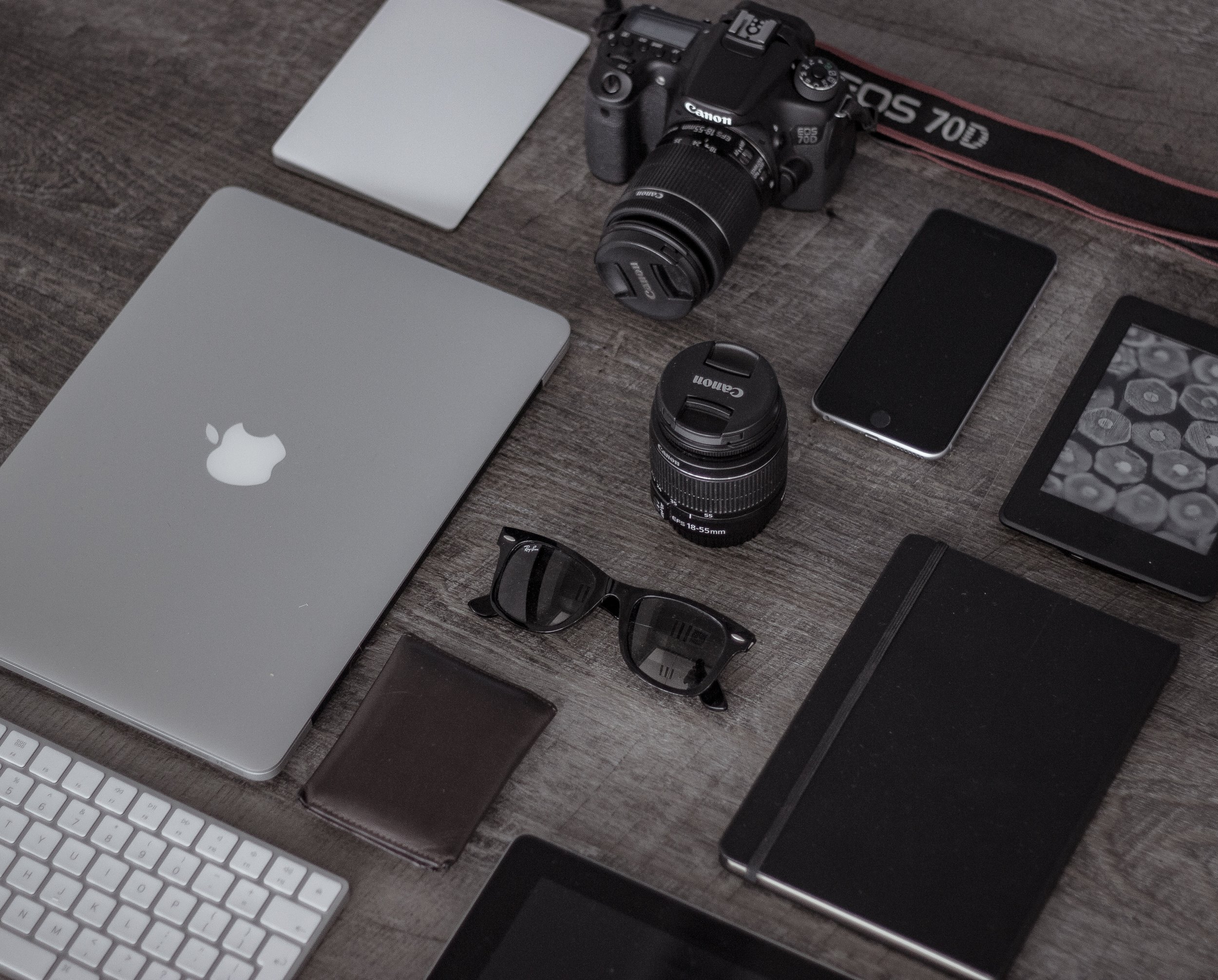 DIGITAL MARKETING SERVICES